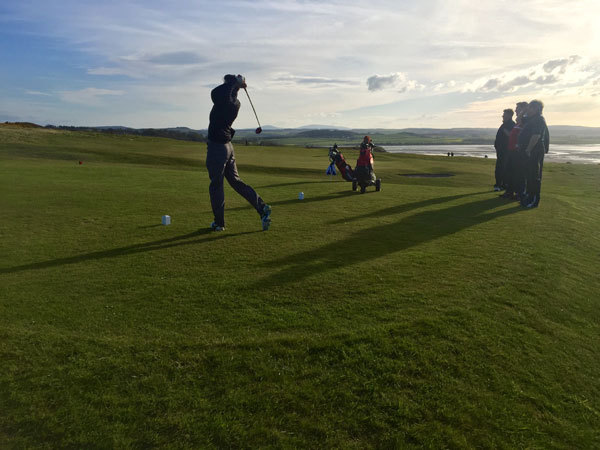 Find out more
One of Northumberland's finest golf courses awaits you at the beautiful village of Bamburgh.. Visit their own website www.bamburghcastlegolfclub.co.uk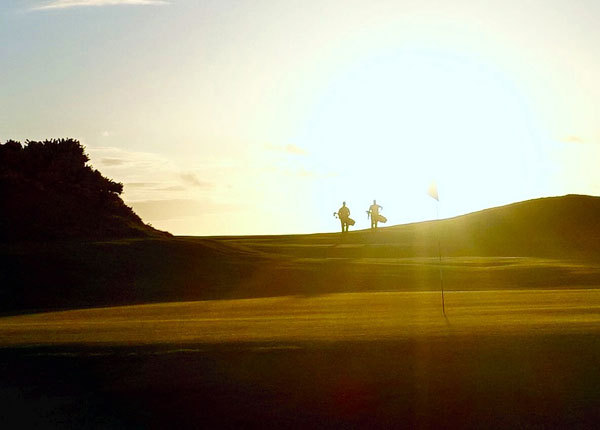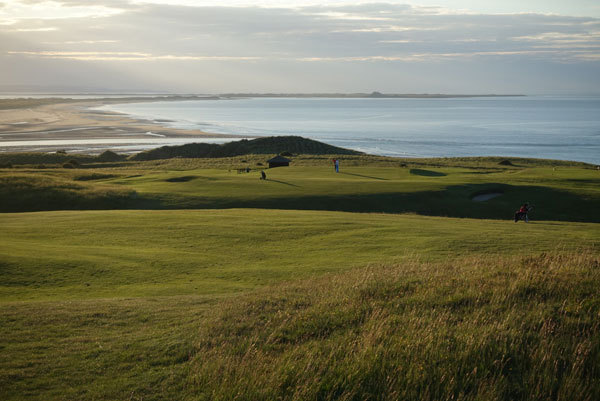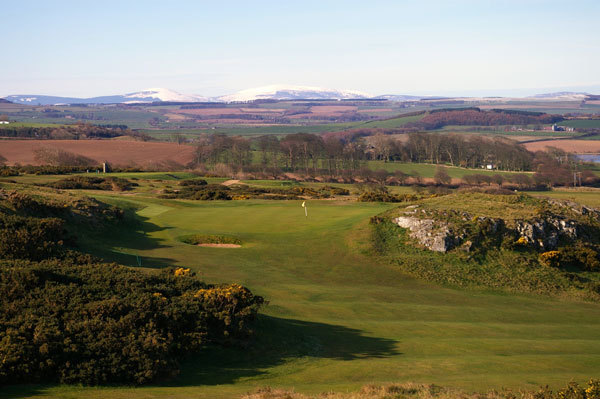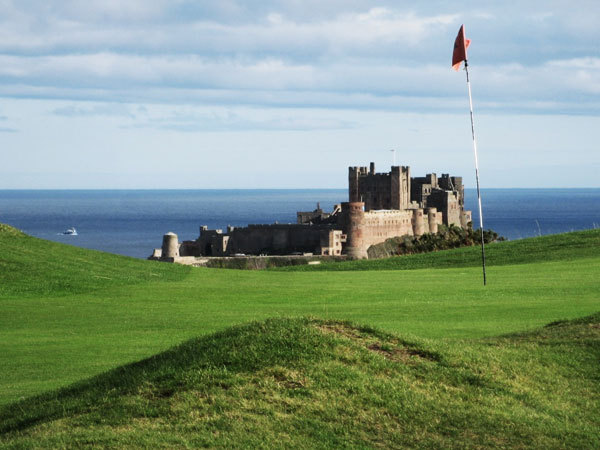 Perched on basalt outcrops overlooking the ancient fortress from which it takes its name, Bamburgh Castle Golf Club often referred to as the most picturesque in England is also a fine test of golf for all that play it, being a regular venue for County and Inter-County events.
Gorse, heather, whinstone and rare fauna combine with views of Lindisfarne, the Farne Islands and the Cheviots to make the location one of the most stunning imaginable for any golf course.
Bamburgh Castle Golf Club is often quoted as one of the most scenic golf courses in Britain and with views of Lindisfarne, the Farne Islands, the Cheviots and of course Bamburgh Castle, the course is one of the truest links experiences to be had in England.
Course Membership
Anybody interested in membership who does not know any current member should contact the manager or any member of the committee who will be pleased to show them round and introduce them to the club.
The Course
It is short but tricky, fun but thought-provoking. It starts with two par 3s followed by two par 5s; there are six par 3s in all; the last three holes are a great finish to any round: a birdie is possible for any golfer at all three, but it's also easy to get into a lot of trouble.
Visitor Information
The club welcomes visitors to enjoy our unique course and attractive clubhouse.
Please note that on Saturdays the course is usually booked for competitions and unfortunately tee times are not available before 5.00pm.
The course is occasionally fully booked on other days – when we have an open competition for example – but it is rare for tee times not to be available at some stage during a day.