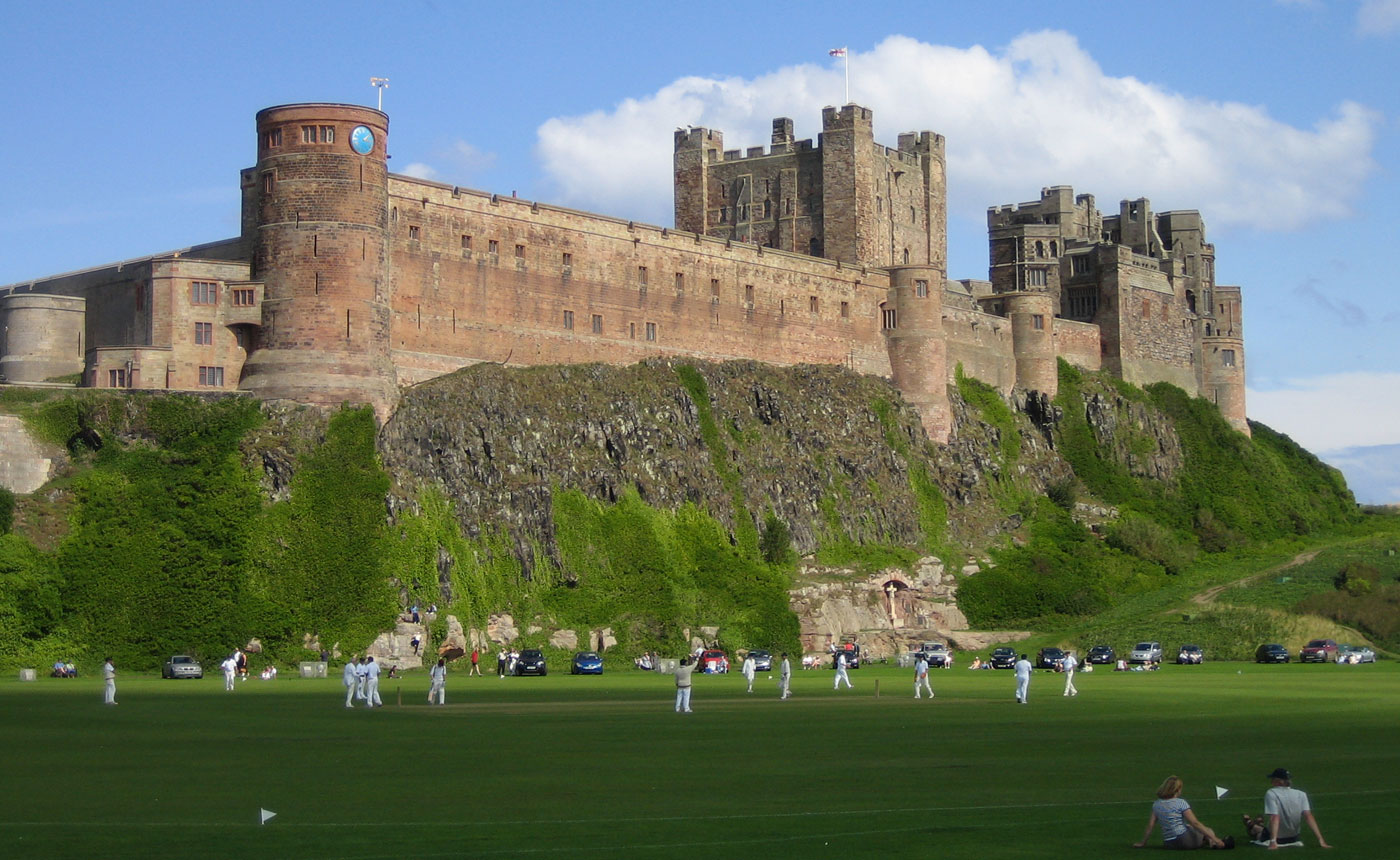 The long tradition of cricket was interrupted for several years prior to 2004 when several friendlies matches were successfully staged in the latter half of the season.
Work was carried out on the square during the autumn of 2004 and then spring of 2005 before we staged a series of friendlies throughout the summers of 2005, 2006 and 2007. In 2006 a 1926 Barford and Perkins roller was acquired from Benwell Hill Cricket Club.
Early in 2008, a new committee was formed, the members of which are working to obtain awards and grants in order to purchase new equipment including grass cutting machinery, new storage facilities and pest control measures to reduce damage done to the playing field and to the Castle Green in general.
Interested in playing?
If you are visiting Bamburgh during the summer and would be interested in playing please contact:
George Sheil: 07931 991873
Billy Wright: (01665) 720618
or email s.a.a.robinson@hotmail.co.uk
Arrange a Fixture
If you wish to arrange a fixture against Bamburgh please contact - Ian Patterson: 01668 214658.
Preferably 2 or 3 weeks in advance and we will try to fit you in
If you would like to join the Cricket Club as a playing member, a vice president or assist us by becoming a friend of the Club for the small fee of £20 please send details to:
The Treasurer, W. Wright, Bamburgh Castle Cricket Club, 24 Southfield Avenue, Seahouses, Northumberland, NE68 7YT
Find out more
Visit their own website www.bamburghcricket.co.uk