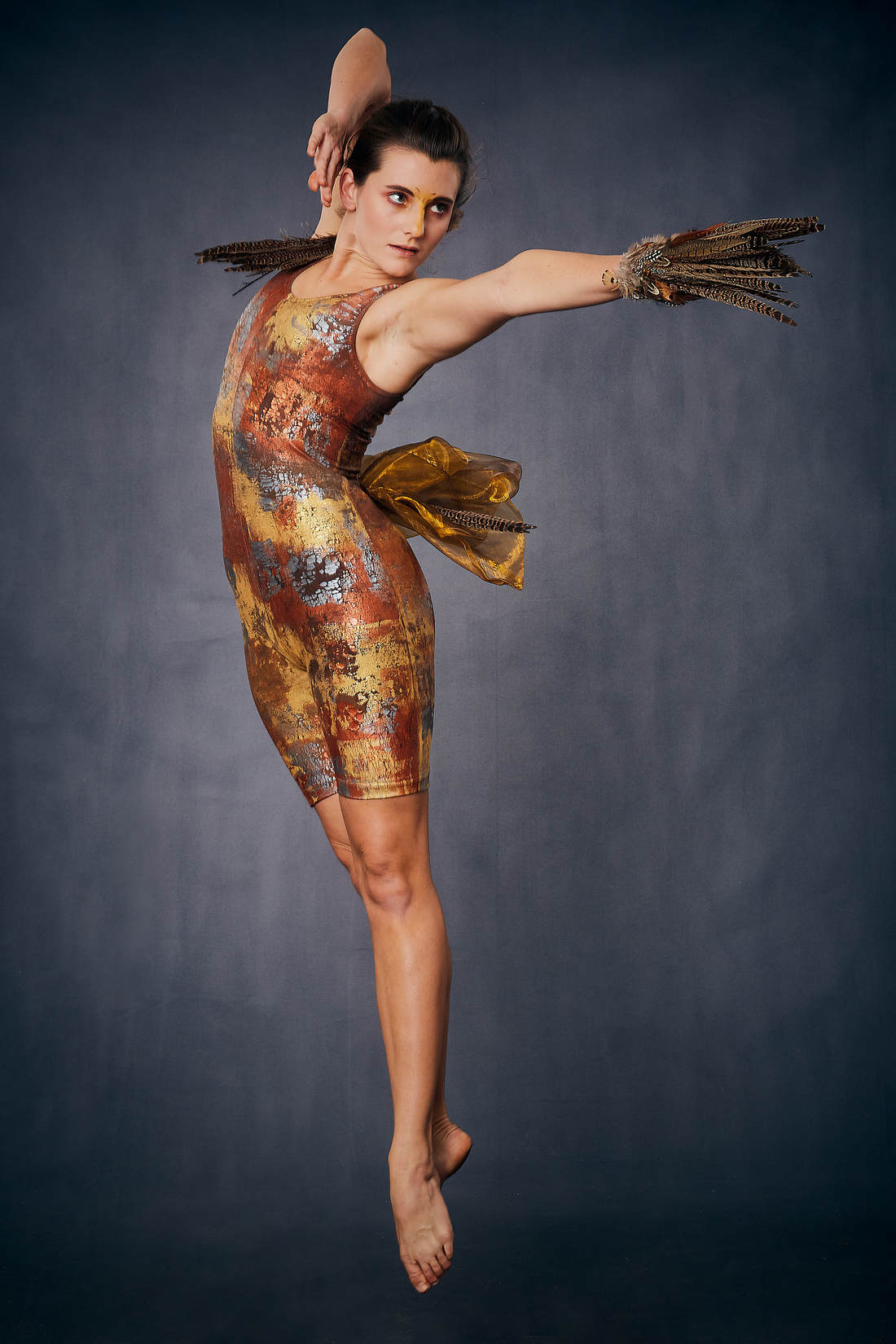 We are very pleased to inform you about Eliot Smith Dance returning to Bamburgh Pavilion on Saturday 16 May (7pm) to perform its newest Triple Bill of contemporary dance works, funded by Arts Council England and Northumberland Arts Development. Please can you add the below information to the Bamburgh website. We have also attached a photo. Thank you in advance.
Title: ON RED KITES BY ELIOT SMITH DANCE
Description:
Eliot Smith Dance (ESD) newest contemporary dance programme for Spring 2020 will take you on a spellbinding journey, through a powerful signature choreographic style that has established the company as one of the most exciting voices in British contemporary dance.
Created in collaboration with some of the industry's foremost, award-winning choreographers, dancers, and fashion designers, ESD's new Triple Bill consists of two newest dance works by Balbir Singh and Eliot Smith and a brand new work by New York dance-maker Jake Deibert.
On Red Kites is the result of Eliot Smith's observations and creative interpretation of one of Britain's rarest and most spectacular birds, – the red kite. The work is performed by four dancers, set to Brahms Sonata for violin and piano and features costumes designed by fashion designer Andrew Gregson.
Jake Diebert presents ONWARD a short solo that explores the idea of taking unusual or less traveled paths, set to Haydn's Cello concerto.
Balbir Singh completes the bill with I am not an Indian dancer?, an exchange of powerful rhythmic footwork, inspired by Kathak, fused with spellbinding contemporary movement performed by a guest Kathak dancer and Eliot Smith.
Venue: Bamburgh Pavilion
Date: Saturday 16 May 2020
Time: 7pm-8.30pm (includes interval, refreshments available)
Link for tickets: www.eliotsmithdance.com/tickets
Tickets by Phone: 07974582973
Prices: £14 Adults, £12 Concessions