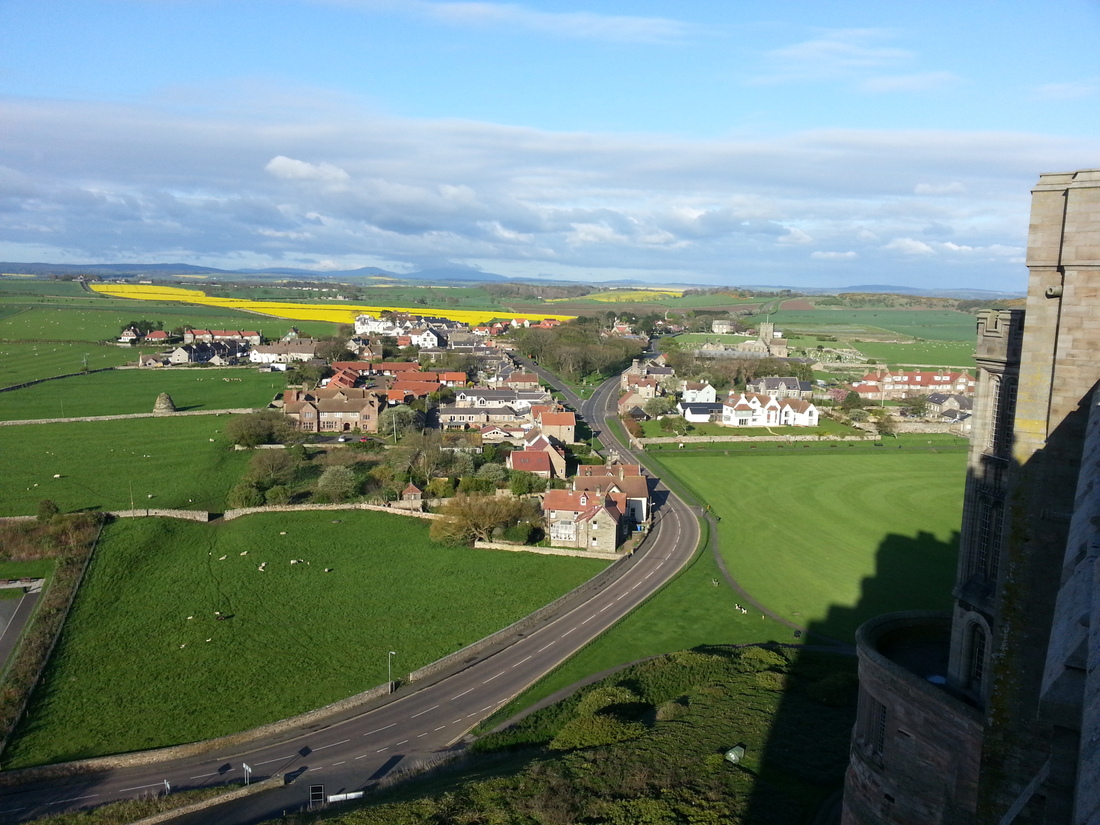 An exhibition is being held next week in Bamburgh around future plans for the village centre. The exhibition will be held in the Bamburgh Pavilion on Thursday 27th April between 2pm and 7pm to discuss and leave feedback on the proposed improvements to Bamburgh Street Scape. The exhibition is an opportunity for people to comment on the scheme, view potential materials and speak to Council Officers.
Following the exhibition the plans will then be displayed in St Aidans Church for one week to allow interested parties to view the plans and leave feedback.
This is your opportunity to have your say so please come along, everyone is welcome!