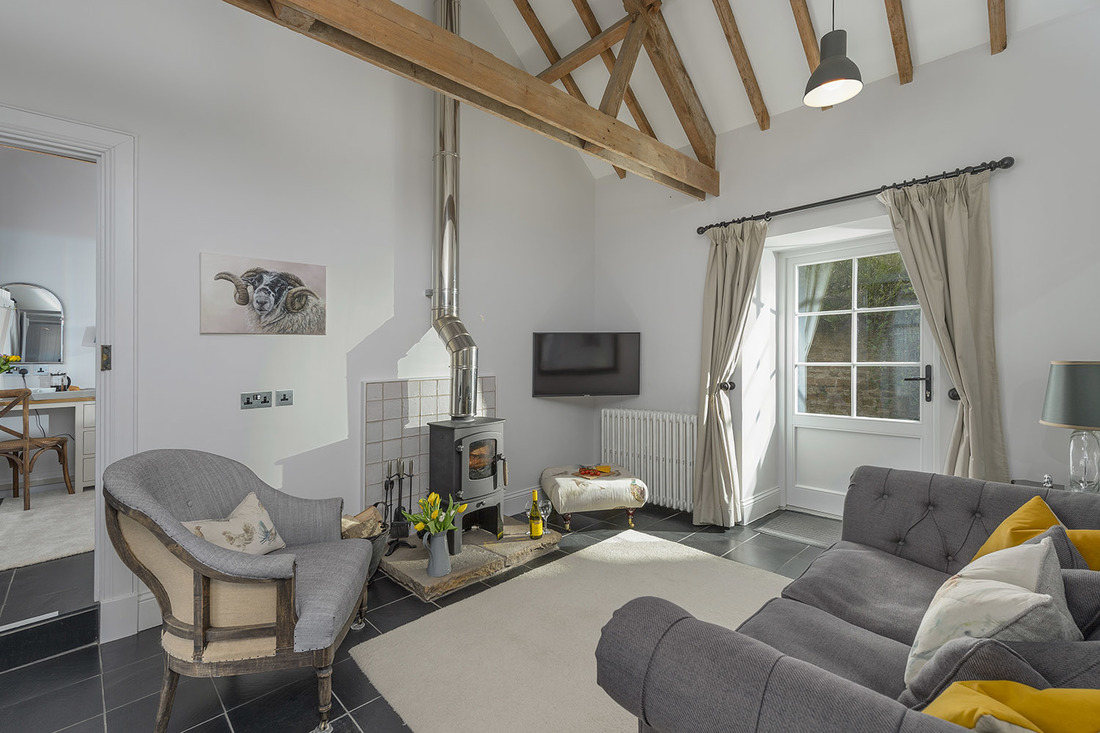 Holburn Mill Cottage
If you're looking for a romantic retreat in a peaceful setting, look no further than Holburn Mill Cottage. This Grade II listed holiday home is set on the grounds of an old corn mill, with a trickling burn at the bottom of the garden.
Sleeping just two, with fluffy bathrobes and a wood burning stove, you can enjoy the perfect mix of luxury and the rustic Northumbrian countryside. Bamburgh Village is just 12 miles away, so you have the best of both worlds at Holburn Mill.