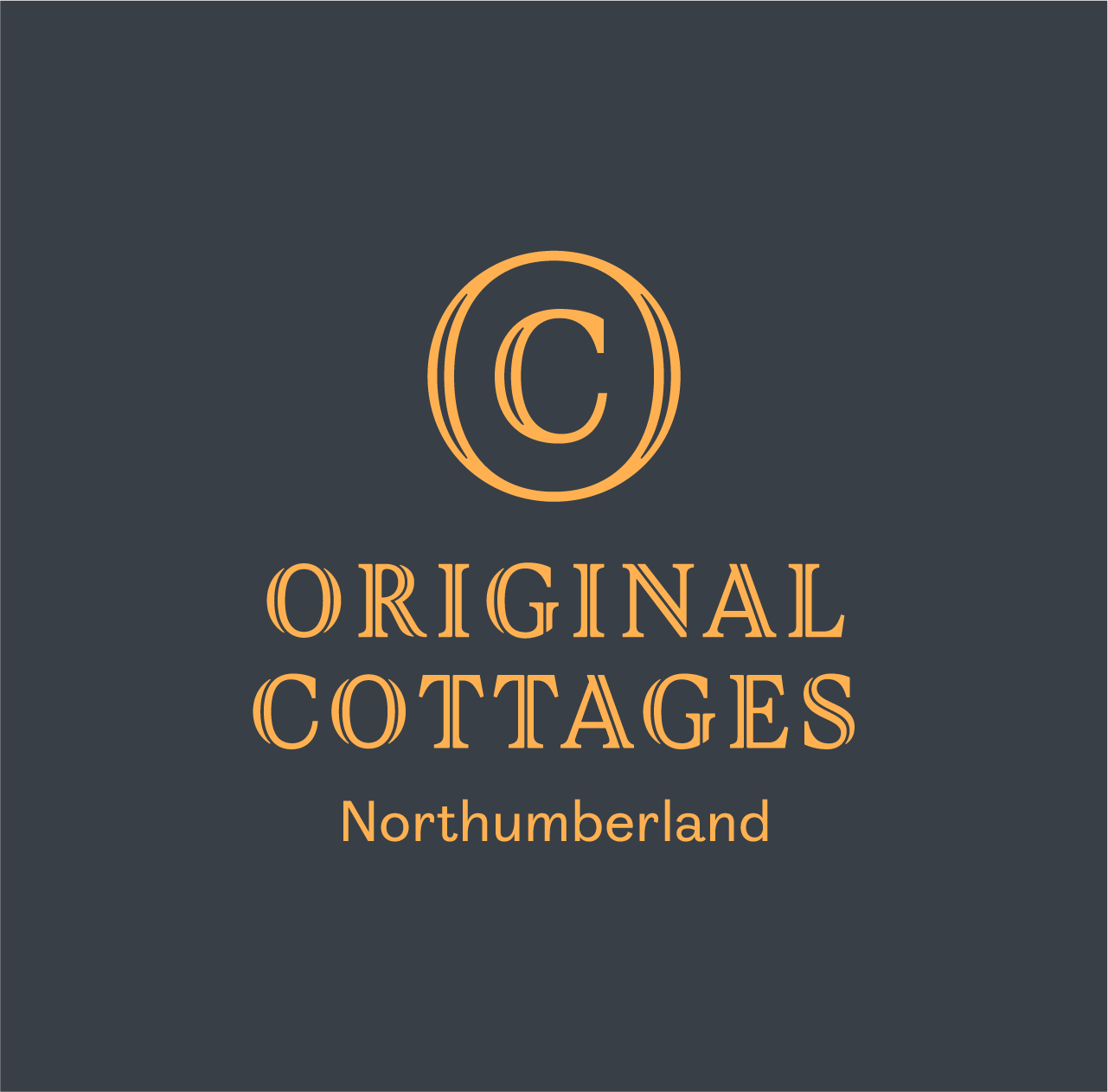 Original Cottages Northumberland
Original Cottages Northumberland
See Northumberland through the eyes, windows, doors, front and back gardens of its people… We are Original Cottages Northumberland, a family of family homes and cottages that open the door to Northumberland and into the Borders, Cumbria and Tyne and Wear.
As part of The Original Cottages Family, we know how important it is to get your holiday just right. This is why our properties are looked after by locals, who know Northumberland and its surroundings like the back of their hand, because this is where they call home.
As the UK's leading, independent, family-owned, holiday lettings company, we have over 300 incredible properties within Northumberland. From quaint fisherman's cottages to modern apartments, large houses for family gatherings and pet-friendly accommodation, we have something for everyone.
Original Cottages offers a truly customer-focused and friendly service and is proud of its history as a family business. Our local offices continue in this tradition and provide the expert local knowledge that allow Original Cottages to help you and your family to enjoy the perfect holiday experience.
If you are looking for guidance on the best walks, beaches or eateries, our team in Seahouses are on hand to make your holiday a memorable one, for all the right reasons. So you're free to enjoy the moments that matter and the memories that stick.